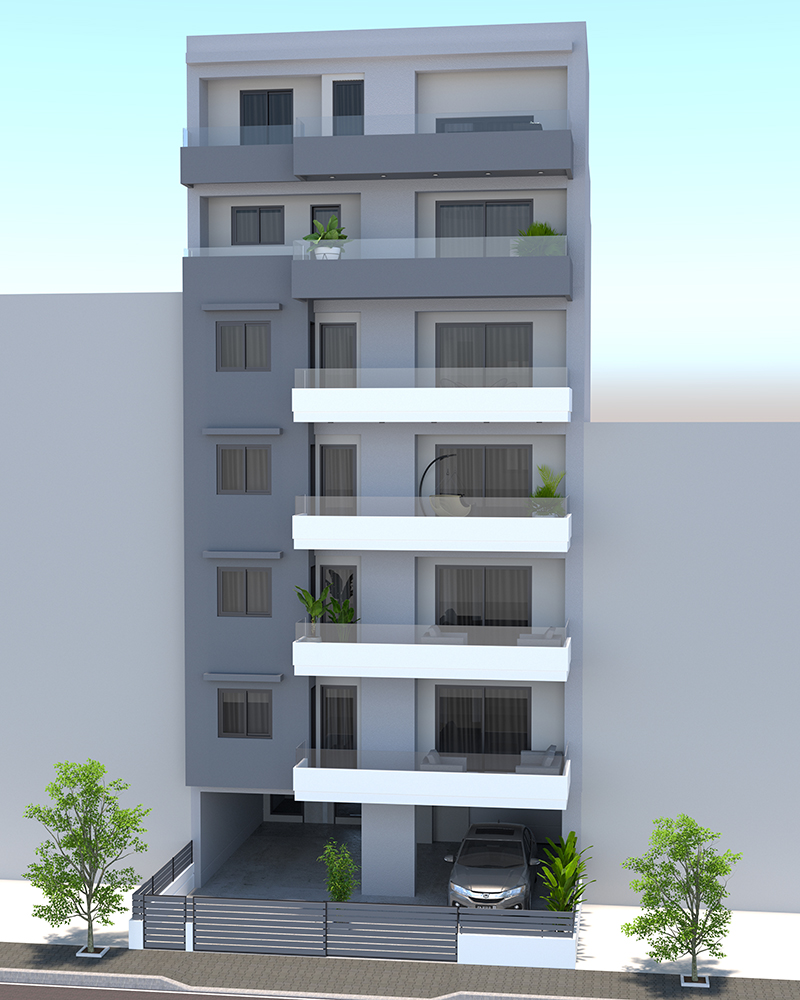 Nikolaos Ioannou - Kyriakos Kyriakopoulos OE
Construction - Peristeri Athens

Nikolaos Ioannou - Kyriakopoulos Kyriakos deals with the construction and sale of newly built apartments. Our company manufactures modern residential buildings that meet the requirements of our time.
Our long-term presence, mainly in the area of ​​Peristeri, and the satisfaction and trust of those who acquired their home from us is the best guarantee for the quality of our constructions, their excellent energy efficiency in practice and their durability over time.
For each apartment building we build, the elaboration of the architecture and the static study as well as the issuance of the building permit are carried out by the members of the company as they are civil engineers of the National Technical University of Athens, while the associates of the office are of similar qualifications.
The construction of the property is done by experienced workshops under our strict supervision, accurately applying the study of the urban planning permit throughout the building and its surrounding area.
We choose a location for our apartment buildings, seeking the ideal orientation and optimal accessibility. The modern design, the use of new materials and techniques in combination with the incorporation of the latest European standards, result in our buildings to meet the requirements of modern citizen life, while at the same time requiring very low cost for heating, air conditioning and hot water .
At the same time our office deals with the study and supervision of private projects. Many individuals have trusted us to build or renovate their home. We undertake:
• issuance of building permits
• supervision and / or construction of private homes
• renovations of houses / apartments
• Arbitrary settlements
and other related services. With solutions tailored each time to the needs of the customer, with special attention to detail, we base on both functionality and aesthetics. Our main concern is the observance of the budget and the schedule of the project.


Our successful course is the result of our customers' satisfaction, which for us is an inspiration for work and leads us to create new projects.